Towel Dress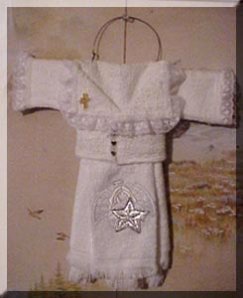 Materials Needed
2 washcloths
1 hand towel
Small buttons or gold heart confetti
Hot glue
1/4" round dowel
White lace
Craft wire




Directions

You will need to refer to the pictures to be sure you are folding your towels correctly.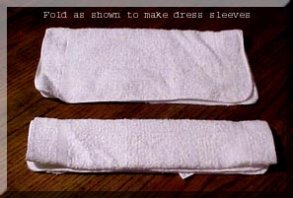 Sleeves: 1 washcloth, fold washcloth in half and then fold in half again. Measure your dowel and break or cut to place inside the sleeve part before you hot glue.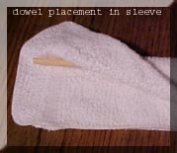 Dowel needs to be 12in. long. Place dowel inside folds as shown and hot glue your towel along the edges. Glue lace around the sleeve edges.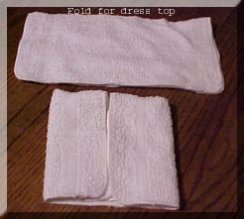 Top Part of Dress: 1 washcloth, fold washcloth in half, then you will fold both sides in toward the center over lapping the very edge. Refer to photo if unsure. When you have this folded you will fold down the very top corner of washcloths where they meet in the middle to make a collar for your dress as shown in photo. Do not glue edges shut yet.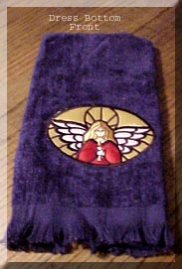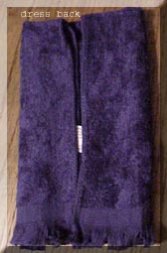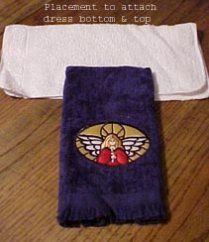 Attaching dress skirt to top: 1 hand towel, fold both sides toward the back as shown in photo, to attach the skirt to the dress top you will place the folded skirt part inside the folded dress top and hot glue in place.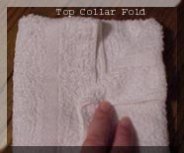 Now you can hot glue the top edges shut on your dress top. Add lace to collar edge. Glue buttons on your dress. I added an angel to look like there was a pin also on the dress.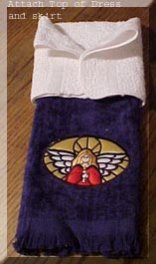 Attach Dress sleeves: Hot glue sleeves to the back of dress top to attach them. Attach wire for hanging by running the wire through the cloth under the dowel and out the back bring up and twist, do this to both sides and you have made a hanger to hang. Another idea is using string of beaded pearls as hanger.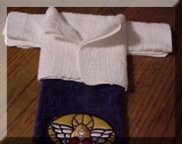 Note: This craft is not my original idea. A friend made some for me and gave me her permission to use them here. Thank you Sue.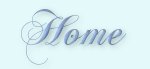 ---
Copyright ©2000-2009 Marvel Creations. All Rights Reserved.
All matching images and content of this website are © Marvel Creations and may not be reproduced. This web site was created and designed by Marvel Creations 2000-2009 which began May 29, 1996. These graphics are for the "exclusive" use of My Parents Are Survivors. Please do not take! Thank you!

Graphics by Marvelicious



Changes last made on: Tue Jul 07, 2009