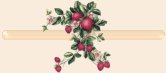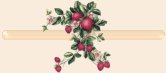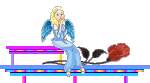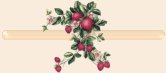 You can use the banner below
to place a link to our site
http://mpas.tripod.com



©My Parents Are Survivors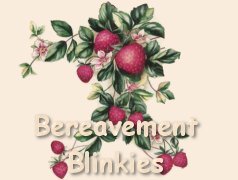 Welcome to My Parents Are Survivors
Bereavement Blinkie Racks and Mantles!
On the left side you will see a Rack/Mantle with a blinkie directly beneath it. This is how they are designed to be set on your web sites.
Directly below you will see the two hosts of the Racks and Mantles that are offered on this site.